TEST HAS OVEEEEEEEEEEEEEER :D:D:D:D since yesterday. Went to watch 'takers' with friends , it's pretty nice but I don't really fond of that kind of movie . I'm freeeee , now I shd focus on the upcoming test which is on nov 6th ugggghh . I'm going to brastagi tomorrow! yay! Become a volunteer at a newly-built temple :D Mom said the temple is superdupermega nice . I can't wait to work :D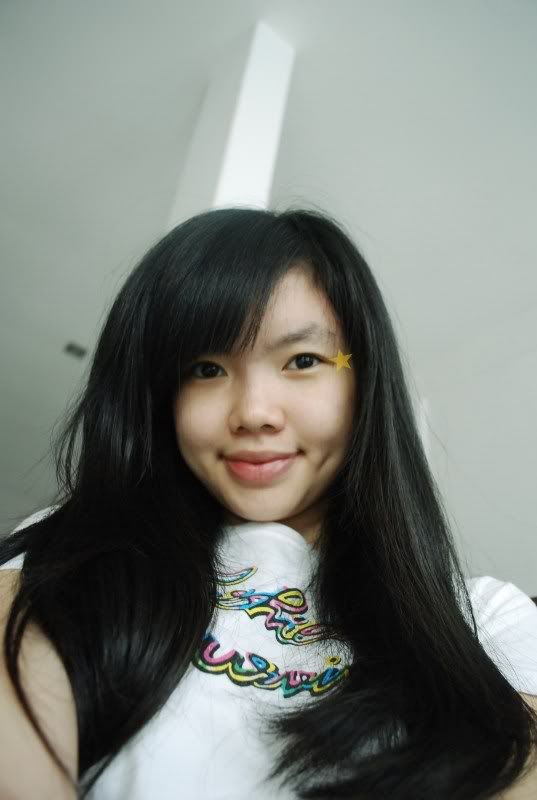 Enjoy your days readers!
See you on monday! xx, S.