I have so many stories that I don't know which to type first. I didn't attend school for more than a week specifically 10 days . I miss school . This absence dues to the exam preparation and I went to visit a doctor . I'm so proud of myselfffffffff :D Finally I am brave enough to visit one :b a stepping stone :b I don't think that I did well in my tests ): won't get good scores as well . Penang's like Medan . Mouth watering kwetiau! :D Didn't shop a lot . I lost my spirit in almost everything now, idk why .
The utmost important day is on nov 6th :D Denissa's birthday! Tried to have a conference call with her and fionaaaa but it failed . ughhhh the provider's not supporting! /: I would like to wish her all the best! In her studies, projects, socialization , health, and everythinggggggg
♥ I miss you darling, very very very miss .
I wish I were in singapore . Give her bear-hugs and made sth memorable /: I love you to bits (:
Happy Sixteen!
Days in penang :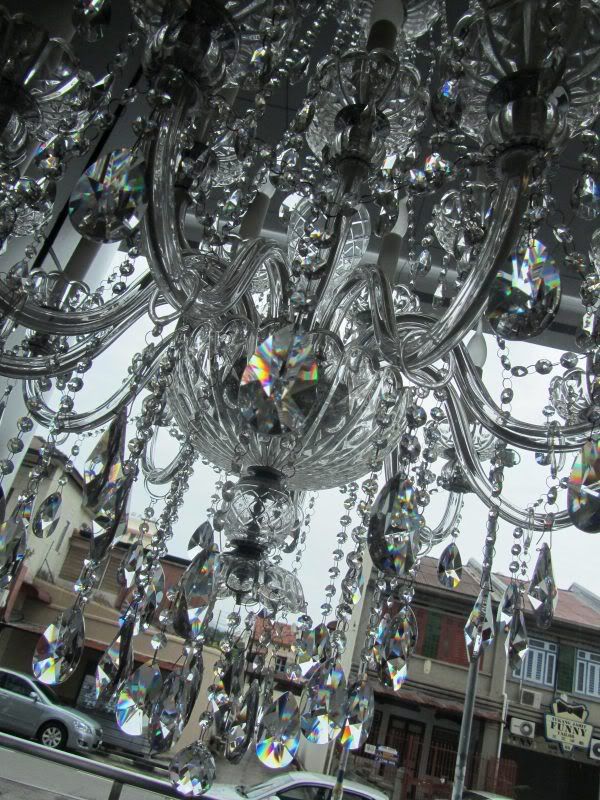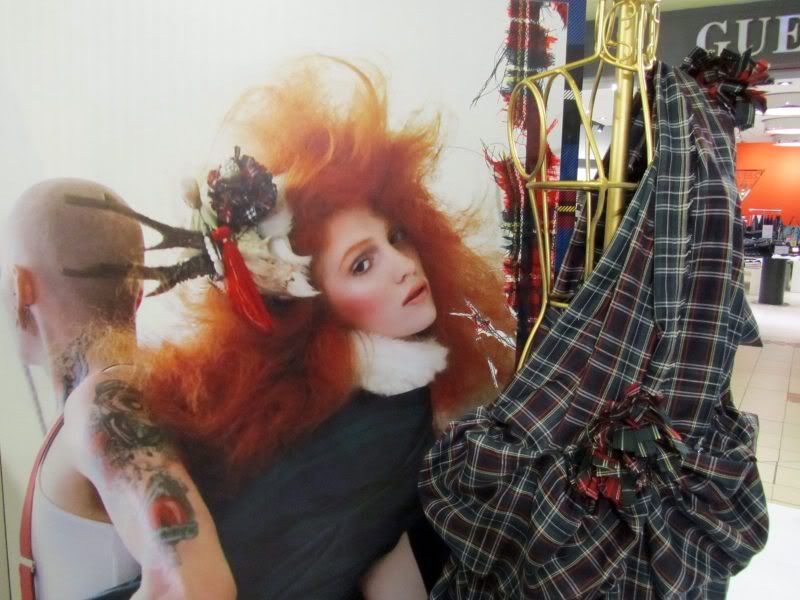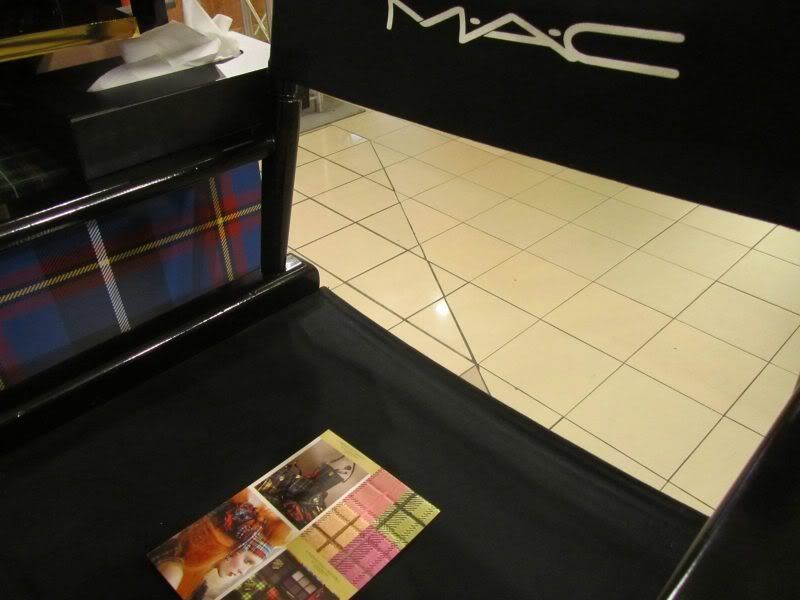 Got roxanne ritchie from megamind inside the happy meal :D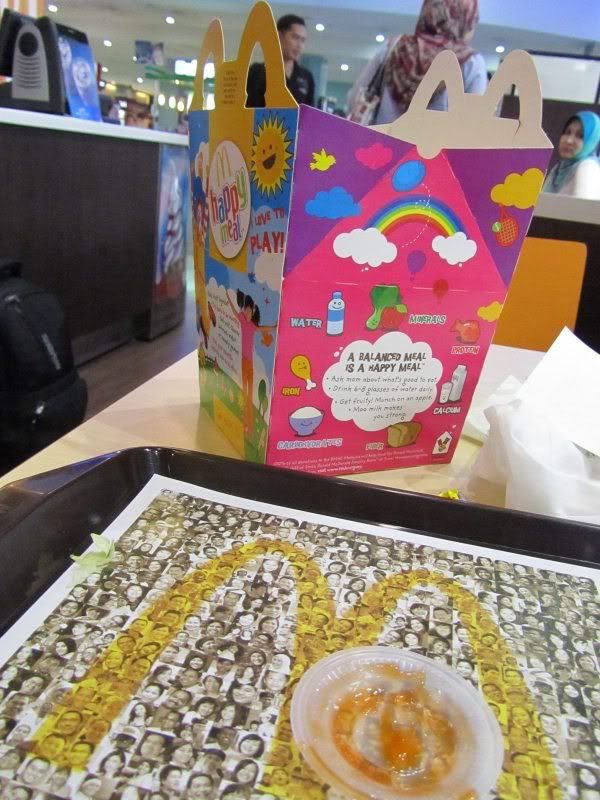 I'm exhausted .
Too much drama queens
- S