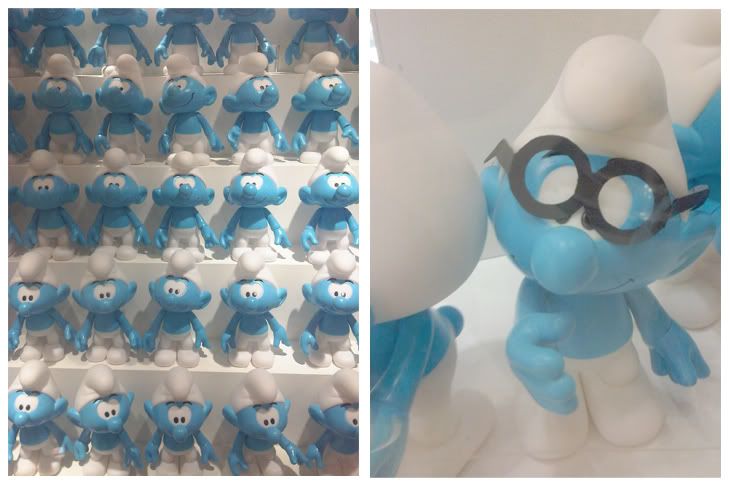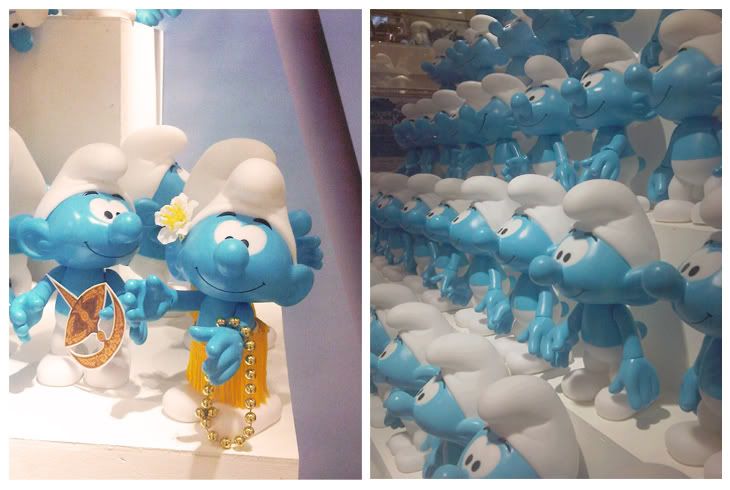 Sleepless nights are over. The sudden flight was troublesome as well as exhausting . The careless nurse said the doctor was available yet she wasn't when I arrived . Then, the second doctor supposed to be there ,however, he had a sudden meeting . blah . Worst of all, it's brother's departure . I couldn't send him off ): I had to fly back all alone as well . I was too worn out back then , couldn't sleep and watched dvds until dawn then woke up early morning to attend a must-go uni's organization . I was there until around 2 and hadn't had anything in my stomach ; not even a drop of water . I was terribly tired and once I took a bath , had brunch as well. I fell asleep until 10 freaking p.m from a quarter to 3 p.m . crazeeee, yes I know. An hour after I woke up, I fell asleep , again.
Here I am today, attended a technical meeting which ended at twooo o'clock!!! I'm sooo annoyed esp when we, chinese, were being lectured under the sun . Hey, have a little heart, we were very exhausted ]: Anw, first class for literature this evening . It's a so-so . I hope I can do well and score well.. Okay, will stop mumbling now.
Good night.. where's my mr.right?