I am having wafer stick :D They are tempting me and i forgot about my 'cough' (: yesterday was albert's birthday . We bought 17 mini cakes with candle on the tops (: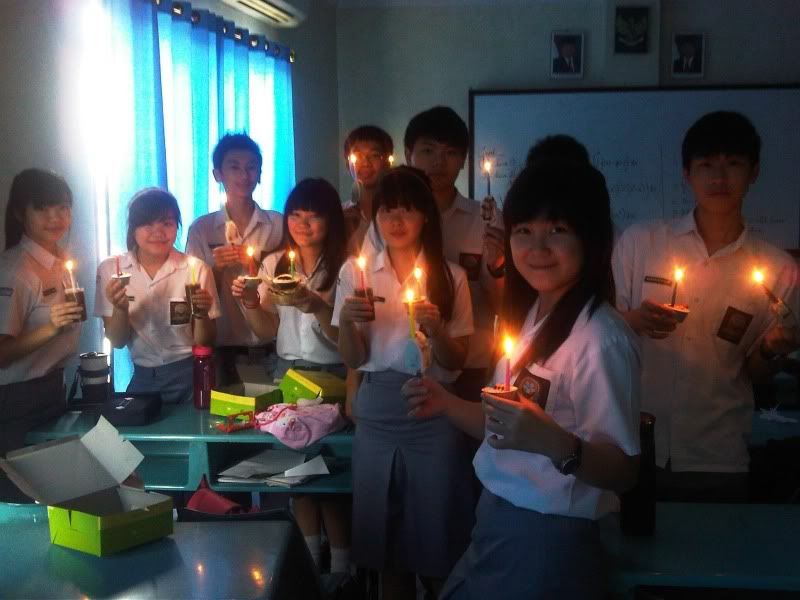 At night , My friends and I went to hypermart to buy food for this sunday (: I can't wait until sundaaaaaaay yayy! :D I'll post about it later (;
Some pictures that i saw and caught my attention to take pictures of them :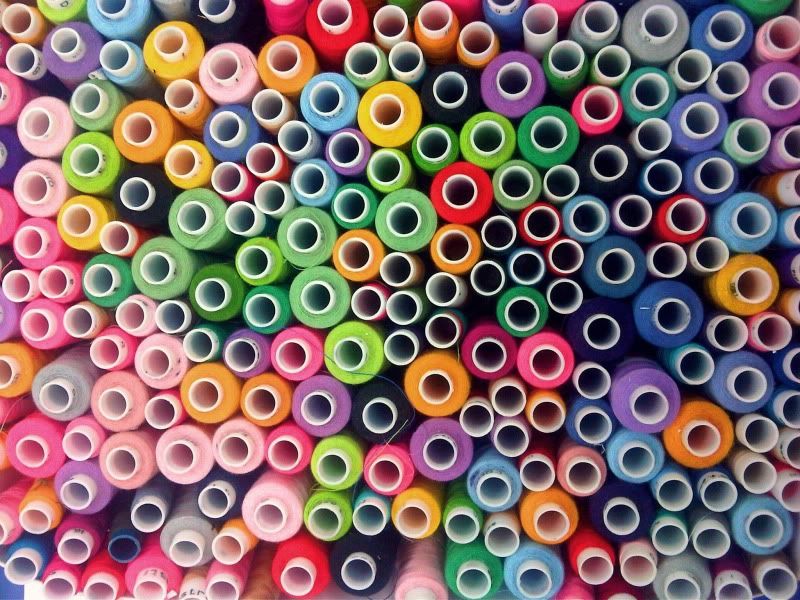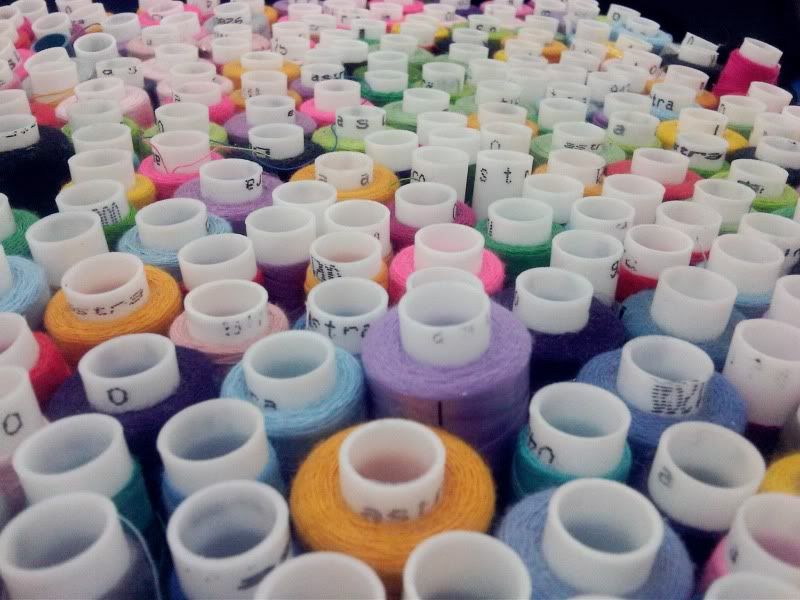 I can say that today is not my day but I'll do better next time . Not really active at school today . I steered away from the limelight . I sat , read books and doodled on tissue .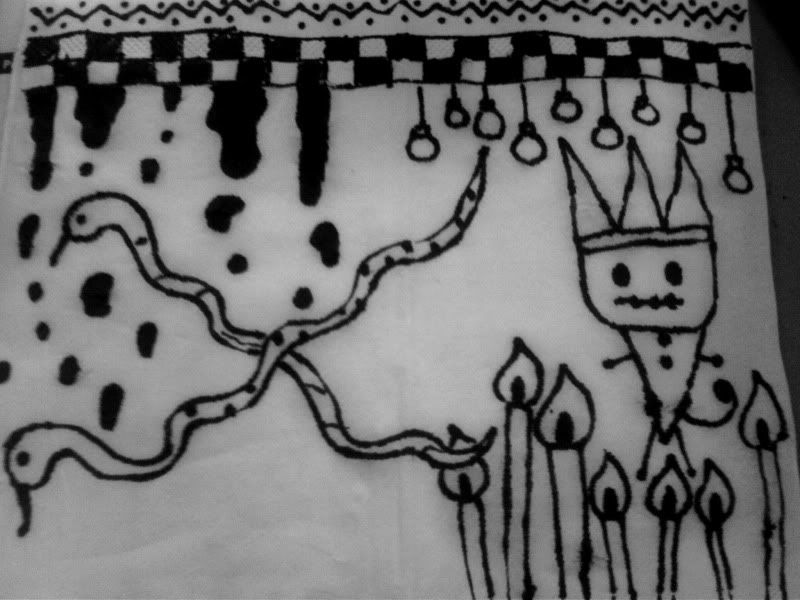 Got to go now, home alone and I shd take my medicine now. XX, sweet dream ppl - S